FLI Precast Solutions Careers
We're Ireland's leading precast provider with over 100 employees and have completed projects in 30 countries Worldwide.
Due to continued growth, FLI Precast are recruiting for the position to work as part of our expanding production team at our manufacturing facility in Ballon, Co. Carlow.
To apply, please email a CV to 
[email protected]
, detailing your qualifications, experience and any references who may support your application.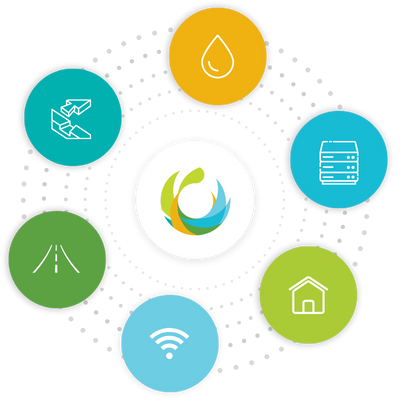 FLI Precast Careers Oppotunities
Interested In Joining FI Precast Solutions

Water Projects Online is an online platform that focuses on showcasing different projects within the water and wastewater industry.
As a featured listing, our page on Water Projects Online offers detailed information about our services, expertise, and past projects, giving readers insights into our contributions to the water industry.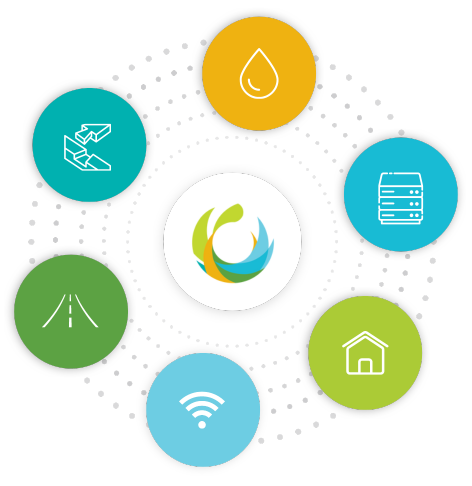 Solutions for all industries
At FLI Precast, we provide solutions for clients across a wide range of industries.
From Pharmaceutical, time-sensitive projects, to bespoke designs for authorities and corporate clients.
Our team of in-house design experts will find a precast solution for your project.